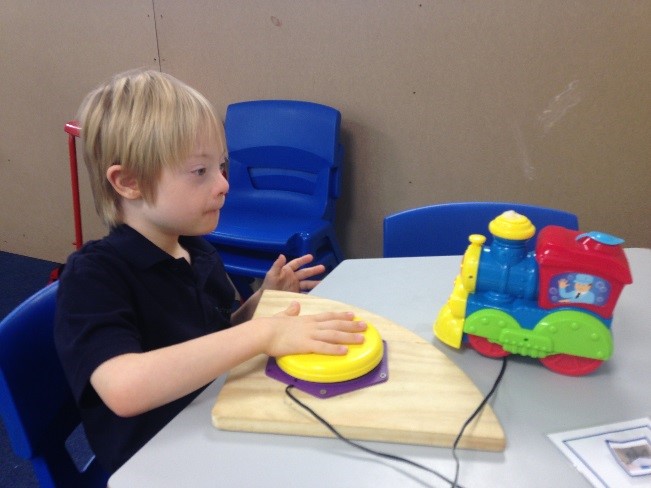 The Riverside is a new department at Beaucroft that currently has two classes covering the age range from 7 to 16 (key stage 1 to 4). The pupils are placed into classes depending on a range of factors including age, cognitive ability and communication needs. The classes are:
Each class has seven pupils. Both classes have a teacher and four teaching assistants to support the needs.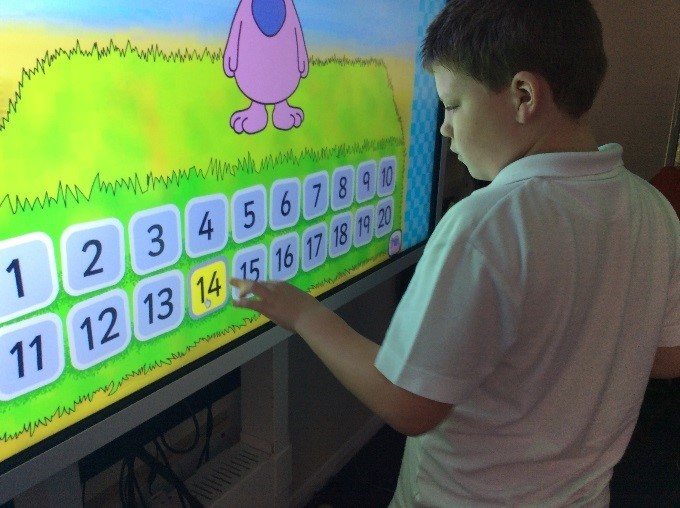 Each term the department focuses on a different topic which aims to motivate and inspire the pupils. We follow a three-year rolling programme of topics. Each pupils learning is tailored to their needs. We strongly believe that building relationships with our pupils is paramount. Through interactions our pupils learn to trust us as we learn about individual abilities, interests and preferred communication through a 'Total Communication' approach. As a department we use this knowledge to motivate our pupils to communicate and develop social and independent skills. We have high expectations of the students and encourage them to be as independent as possible even if this means tasks may take longer. Expectations and approaches are differentiated to suit the individual student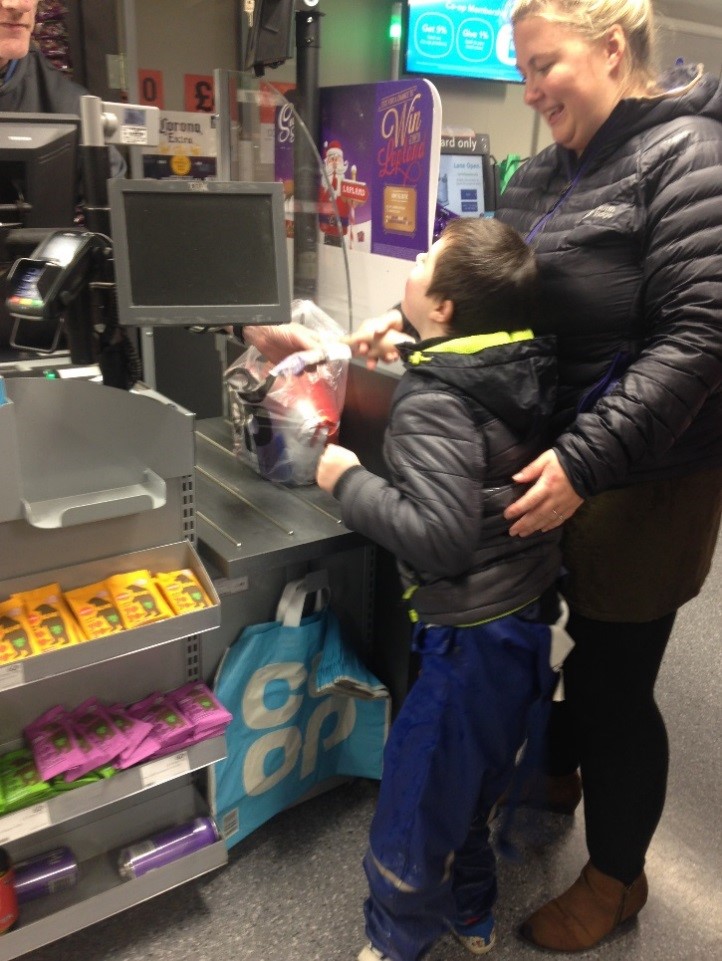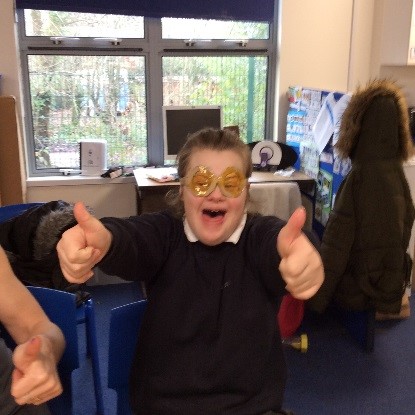 Each day pupils are given opportunities to work independently, with an adult and to work alongside their peers.  We strive to create a calm, consistent and positive atmosphere in the department. The rooms are arranged to promote this atmosphere and the children know the function of each area. The displays are designed to promote the children's learning and are kept as clear and simple as possible to suit their levels of required stimulation. Each class has a sensory area which is used to encourage self-regulation with regards to sensory needs. Various activities and equipment are available for pupils to recognise their own need. Some pupils use our therapy room which is set up with a range of larger sensory equipment, including the human mangle. Both classes are also offered sensory breaks, relaxation times, movement breaks and the use of many varied sensory equipment to meet the needs of each individual pupil. After these activities it is our aim to integrate pupils back into class learning at the 'just right' arousal level.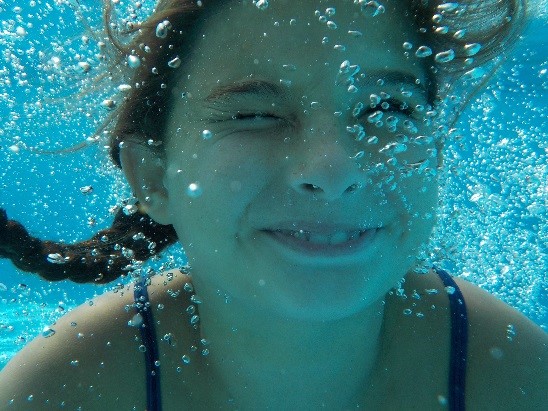 Riverside encourage the transfer of skills they have learnt to real life situations. Examples of this are walking, using local transport to access the local community, as well as enjoy the Post 16 café to order food and to practice social skills.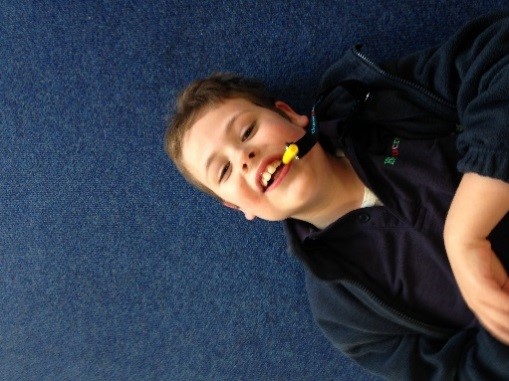 Other opportunities include practical activities such as trampolining and swimming off site, to engage and access community centres. These life skills are clearly identified and work effectively as positive experiences to transfer skills.