One in ten children in the UK have a Communication Disability. Here at Beaucroft we have our own team of four Speech and Language Therapists who work jointly with families and Classroom Staff from Early Years to Post-16. Our aim is to maximise the functional communication of every child in our care.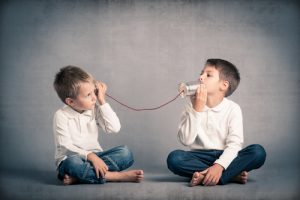 We offer direct therapy via 1:1, paired and group sessions. We are embedded in the classrooms and can provide timely assessments for formal baselines and reports, including those which contribute to potential diagnoses. We design and monitor Speech Therapy programmes and work alongside the teaching staff who deliver these throughout the week.
In addition, we provide a rolling training programme to staff via whole school or seminar sessions. Most recently these have been to raise awareness of, and promote best practise for, PECS (Picture Exchange Communication System) and for students with Eating and Drinking difficulties.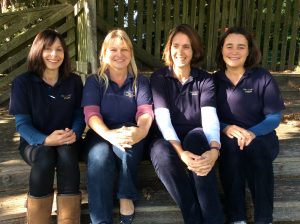 The Speech and Language Therapy Team has been able to support an increasing number of our children using iPads as an AAC device (Alternative and Augmentative Communication device), building language skills alongside their use in functional communication situations.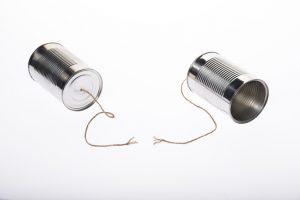 We are an award winning 'Total Communication School' and as such we strive to promote the effective use of signing, visuals, and AAC alongside the spoken word. The Communication Journey at Beaucroft can be from the earliest recognition for a child that interaction with another person can be successful, to taking their first independent steps to college with an iPad Mini. The school Speech and Language Therapy Team is here to support our students every step of the way.