Virtual Challenges and Competitions
Here are some sports resources, from the Virtual School Games website, to engage with as part of home-learning:
They are all PDFs with videos to watch, tasks to perform and scores to record.
The page link is https://www.pedssa.com/virtual-school-games-2/
Here are some virtual cricket and inclusive cricket ideas you can try at home with your child
Below is a very useful timetable of various online PE resources and activities
Activity-timetable-ideas

Here are some new fun PE activities you can try at home!
Active Kids Do Better – 10 Indoor Inclusive PE Games
Tennis Lessons with Iain and Ella!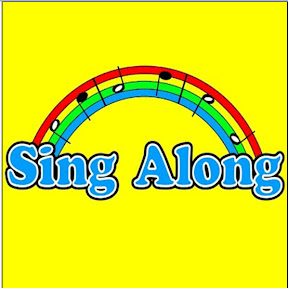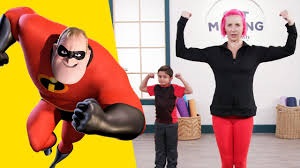 Get Moving With Disney Family
Disney-fueled fun. The perfect way to break a sweat without leaving the comfort of your own home!