Every Wednesday, Thursday and Friday we are open to the public serving sandwiches, paninis, toasties, homemade cakes and a variety of drinks.
Our cafe started as a pop up cafe in Wimborne town at the RAF Association hall (see our blog Post-16 New business start up!). This became a huge success and has grown to a new permanent site by reception at Beaucroft College. Our next aspiration is to have a purpose built cafe opening out onto Redcotts Park.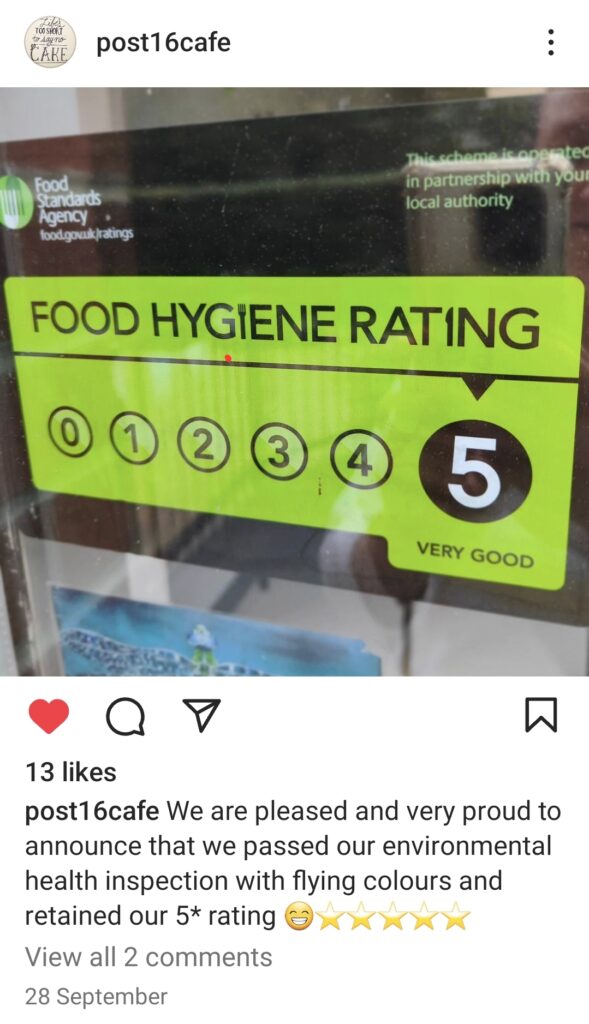 Page under construction – more information coming soon!