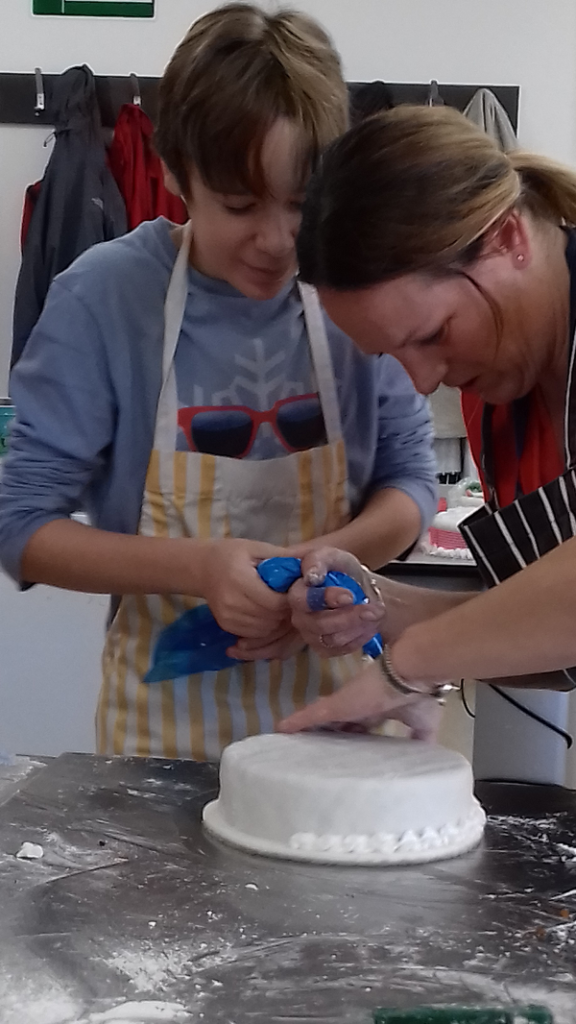 Careers Education, Information, Advice and Guidance (CEIAG) is an integral part of Beaucroft's curriculum, which is delivered by staff teams with support where appropriate from Cosmic-Futures who provide impartial, independent careers and employability information, advice, guidance, support and training to both students and parents.
Careers Education helps prepare students for the opportunities and responsibilities of adulthood, and as such, has a vital contribution to the school's aims of working closely with employers, Higher Education institutions and our local community and supporting students in the life-time experience of learning in line with the Preparing for Adulthood pathways of Employment, Independent Living, Community Inclusion and Health.
Vision: Every student to engage, enjoy and achieve. Developing self-esteem and resilience in preparation for adulthood.
Engage, Enjoy, Achieve!
Work experience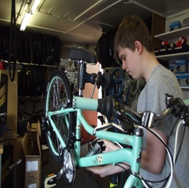 Beaucroft Specialist School provides students in Key Stage 4 and Post 16 access to a work-related learning element in their curriculum usually in years 10 and 11 or Post 16. Internal or external work experience forms a significant part of this curriculum for some pupils and helps student's understanding of the world of work and to enable them to identify and develop the skills and capabilities they will need for their future.
We want our students to THRIVE whilst at Beaucroft and beyond.
The aims and values for our students are to be:
Thoughtful and Caring, Happy and Safe, Resilient, Independent, Valued and Empowered.
Beaucroft Careers Overview and Progression Document 
Preparing for Adulthood (PfA)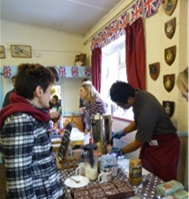 PfA Outcomes https://www.preparingforadulthood.org.uk/SiteAssets/Downloads/yeded5wb636481748062535810.pdf
Meeting PfA Outcomes at Beaucroft:
Cosmicfutures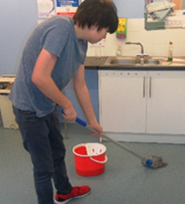 Cosmicfutures supports young people who have an Education Health and Care Plan at Beaucroft Foundation School.
As young people approach the end of school, Cosmicfutures can support them to move on to training, further education, work or adult support services
Other Useful Links
Employers can support us in the following ways:
Offer fixed period or extended work experience placements.
Help us provide employer encounters via careers fairs, assemblies, and mock interviews.
Notify us about any local volunteering opportunities you have available
If you would like to find out more information about the program or how you could support, please contact Nick Wadland n.wadland@beaucroft.dorset.sch.uk
Beaucroft Post 16
Beaucroft Post-16 Centre 'The Burrow' is situated in a separate building within the school grounds. It is equipped to deliver a life-skills and employment based curriculum and caters for students which have severe/complex learning difficulties, vulnerability and/or ASD.
Useful Post 16 Links
Future Options Information
Accessing help after leaving school
Beaucroft Future Options Information
Information within this document:
Dorset County Council contacts
Specialist Educational Placements
Local Further Education Colleges
SWRAC (South West Regional Assessment Centre
Options requiring funding via Adult Social Care
Useful Websites/Charities aimed at supporting young people with SEND
Upcoming Events
Employ My Ability Open Days May 2023 – Moreton and Gillingham campus
Kingston Maurward Open Day Events
Adult Social Care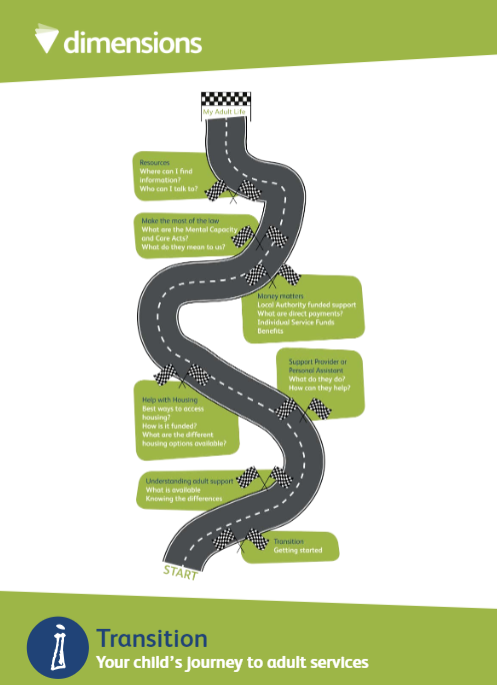 Adult Social Care Dorset
https://adultsocialcare.dorsetcouncil.gov.uk/contact-us/during-office-hours/
Labour market Information (LMI)
Destination Information
Beaucroft School Careers Contact
Careers Lead: Nick Wadland
Careers Governor: Bridget Homer